Fuelling brands    AI-focused    ROI-driven
Award-Winning
Digital Marketing

Agency

We are a
Full Service AI-Focused

SEO Agency
SEO Genics is a full-service AI-Focused SEO Agency. We work on Digital Marketing strategies that can get your business on higher rankings in SERPs. Get on #1 position on Google Search with our services.
Choose SEO Genics and Appear on FRONT Page of Google
SEO Genics provides you with online marketing solutions that will make your business show up on higher search engine rankings. Our Digital Marketing Agency believes in developing customer-focused advanced SEO strategies that last for long. We focus on driving traffic, increasing online visibility, higher sales and gaining more conversions. Ultimately, delivering higher SEO metrics is what we think a professional SEO success story is.
With our SEO Agency, you will get the following perks: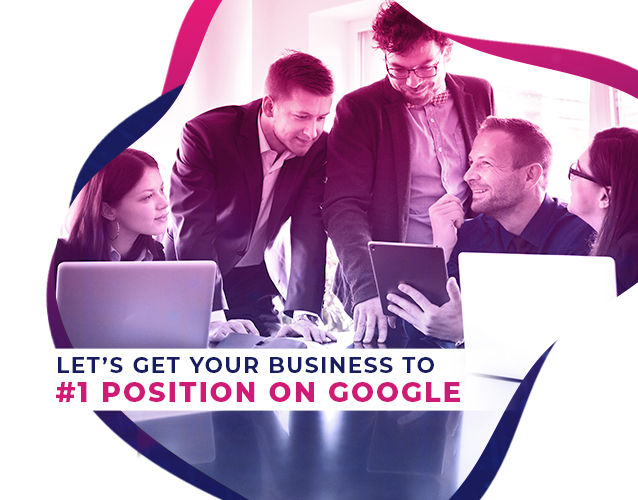 Digital Transformation

For Our Clients
Digital Marketing Proof

- Recent SEO Case Studies
Driving Organic Traffic, Increased Sales, Lead Generation, Higher Conversions & ROI, this is what we aim for. Our SEO Agency leaves lasting impressions on clients and We have a proven track record of data-driven SEO metrics which justifies with the SEO services that we offer.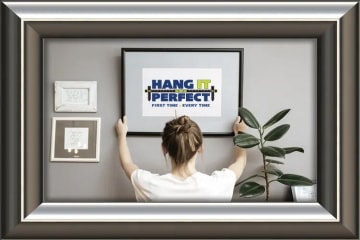 Check how we removed Google Medic Update by increasing their organic traffic by 359% in just 3 months!!
Draglet revenue boosted by 104% in just a span 70 days.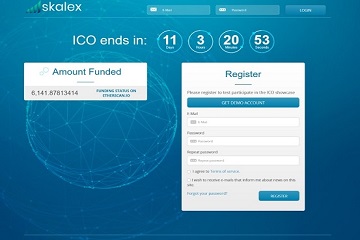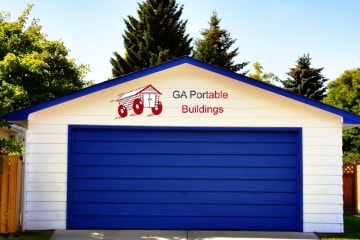 Check how gaport.com- a 20 years old website jumped from 12K visitors per month to 38-40K organically.
We help businesses in all their Digital Marketing needs. From understanding the goals to getting the right 
organic search score, we are there to make every possible effort to help your business grow. 
Our SEO Agency is here to push your business till it gets to the top position in SERPs. 

From setting goals and planning a full long-term campaign, our Search Engine Optimization (SEO) services help in achieving profitable metrics that can be beneficial both in terms of visibility and online growth of the business.

SEO Genics creates concepts that can help you in acquiring organic traffic. We as a Digital Marketing Agency assist brands to uncover competitor's Search Engine Optimization (SEO) strategies to create best action plan.

People are connected with the social world 24/7. Keeping this in mind, Brands should not take Social Media platforms for granted. We create content marketing strategies for social media and try to bring your story to the social world. Promote your business on social media with our creative social media strategies.

With the growth in the digital world, it is very essential for businesses to have a clean reputation online as everyone is on the web these days. Our Digital Marketing Agency offers a comprehensive approach to deliver ORM services that can portray your business perfectly on the digital platfrom.
What Makes
Our SEO Agency

Different From Others Agencies
Make your website SEO-friendly. Get more traffic to your website with the help of our AI-focused SEO strategies.
In-depth Research for Better SEO Understanding
We at SEO Genics carry an in-depth Research for having a better understanding of our client's goals. This is imperative before conducting any SEO implementations and it is the pillar that holds the entire campaign execution. We start the process by giving an in-depth SEO questionnaire to the client asking for all the basic requirements.
This is the research that we carry for better SEO understanding:
Client's Goals and Objectives
Market & Target Audience Research for Strategy Creation
Full Competitor Analysis
High-Quality Keyword Research
Analysis of SEO Metrics
Once the research work is done, Our SEO team sits together to have a proper understanding of all the client's data as to where the client website stands both organically and geographically. For an SEO Agency before creating an SEO strategy it is very important to have a look at the SEO metrics first so that we know where the loopholes are and what all can be fixed for higher online visibility.
Below are some of the SEO metrics that we analyze before creating an SEO strategy:
Traffic Analysis: Because relevant traffic is what we work for, we analyze how and from where the traffic is coming.
Backlink Analysis:Analyzing the Quality of the backlinks, source from where it is coming and how it is helping in increasing the authoritativeness of the website.
Content Analysis: Looking for Content Duplicacy or thin content issues, finding and updating old content.
Competitor GAP Analysis: Having a closer look at competitors SEO metrics for understanding what all SEO strategies are contributing for better traffic and visibility.
SEO Strategies to Get You on Page 1
After performing all the required SEO research and analysis, this is where our SEO Agency brainstorms for innovative SEO Strategies that can be beneficial for our client's long term growth. We believe SEO is not a onetime thing; it is a process that keeps getting better if we work on the right website optimizations. A well-defined Advanced SEO strategy is what gets the clients high-quality leads and conversion-ready prospects.
After that, we identify the target audience as it is very important in building the right strategy. This makes it easy to research the keywords that the audience is searching for.
As a result, we segregate the audience on attributes like Demographics, Geographic location, pain-points, income, etc.
Our SEO strategies are created after in-depth market research and analysis, ultimately leading to increased website visibility, online growth and better SERP rankings.
SEO Optimizations for Higher Organic Traffic
Creating a well-defined SEO strategy is what takes us to the position that we deserve. After successfully creating a strategy for our client's online growth, our SEO team gets going with all the optimizations.
Our Digital Marketing Agency works on all types of SEO optimizations like On-page SEO, Off-page SEO, Local SEO, Link Building, handling and creating online reviews, Reputation Management and etc. We carry the required optimizations for more enhanced growth of our client's business. Our SEO Agency also keeps a regular check on the relevant metrics to see if we are heading in the right direction or any modification is required in the SEO strategies.
Complete SEO Data Tracking
Because Tracking is what keeps the SEO strategy intact. Therefore, Our SEO Agency provides you with all the information regarding goal completion and what is yet to be achieved. This helps us in knowing whether our efforts are working in the right direction or not.
Our SEO Company keeps track of the following metrics:
Organic traffic: How many users have come while searching for your business.
Keywords Ranking & SERP positions: On what keywords your business is showing and how the targeted keywords are performing .
Engagements:How many interactions the user has done with your business
Goals: What goals are achieved and what are yet to be accomplished.
Conversion Rate: % of users who got converted.
SEO Reporting for Online Growth Measurement
For any SEO Agency, reporting is very important in SEO as it tells us whether the investments are paying off or not. In order to keep a track of all the details, we try to maintain a systematic SEO report showing the optimizations that we have worked on and all the technical issues that we have fixed. This gives the client a walk through our entire SEO process that we have performed.
Therefore, to sum it all, our SEO Agency creates a Monthly Performance Report (MPR) that is transparent and easy-to-understand including the following parameters:
Date of Execution
Keyword Strategy
Google SERP Rankings
Full Traffic Source Insights
Clients Goals Achieved
Digital Marketing Blogs

to Enrich Your Knowledge
Know what's happening in the Digital World. Stay updated with latest SEO and other Digital Marketing related news and trends.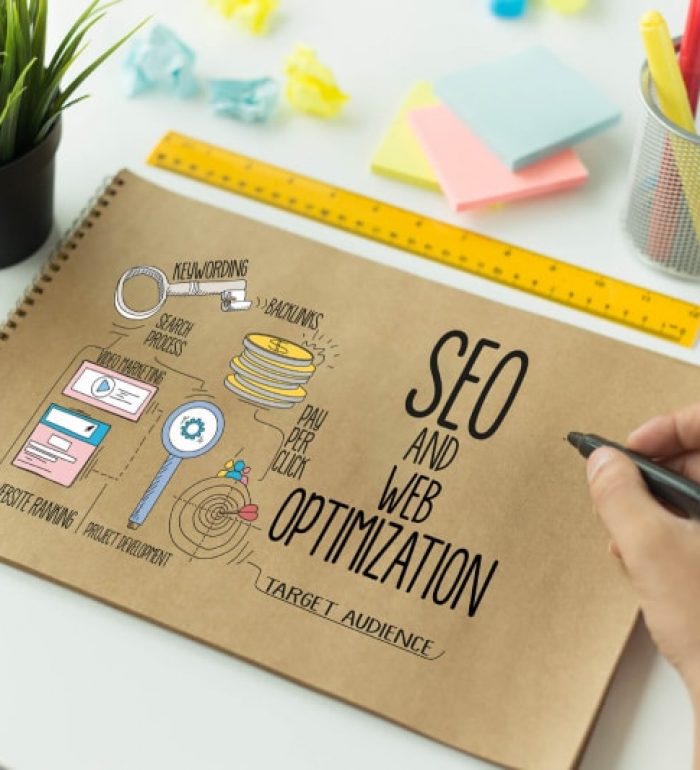 By the Numbers
Adding up the stories that make Microsoft.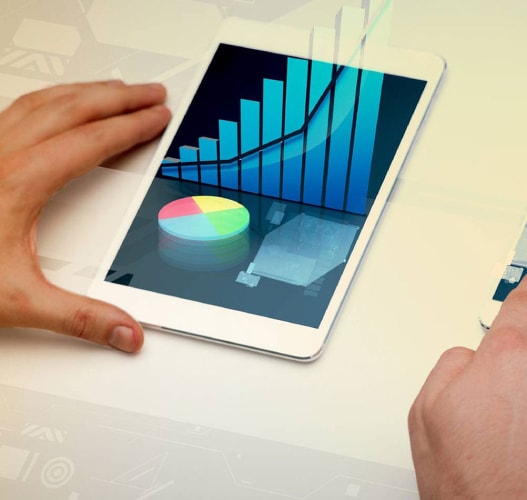 Explanimators
The animated guide to the intelligent edge.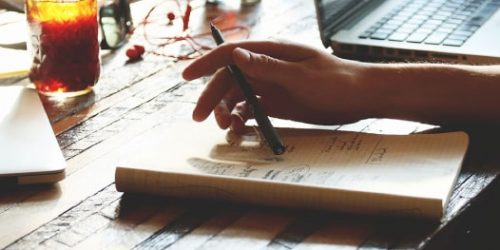 Xbox Adaptive Controller
The next level in accessible gaming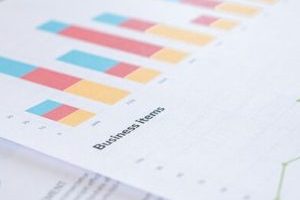 A Watershed Moment
Inside our smartest, greenest building yet.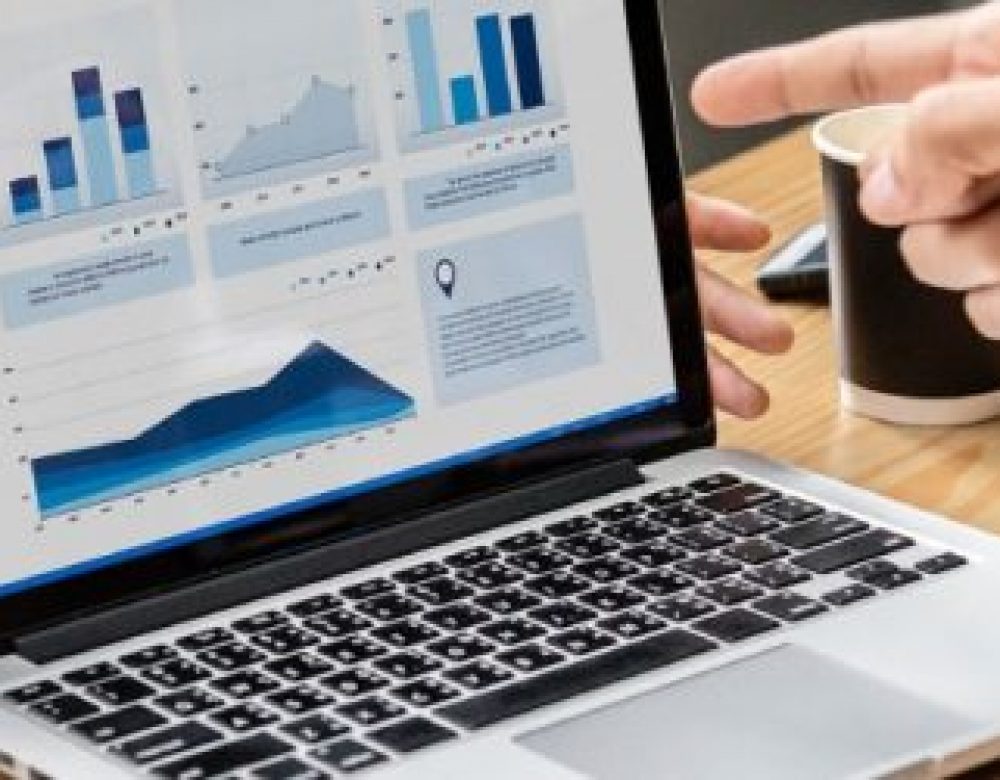 Matthew Bennett
Designing sound with silence in mind.
Certifications & Partnerships