Campaign is 20 year old website (1999) and its development platform is still a simple HTML5 with an Organic traffic before undertaking it – website got hit by several Google Penalties (panda & penguin- both)
Campaign was acquired in Nov 2017 and total traffic for the year was 170,923 (total sessions) and it includes 100,324 session from Organic.
So, firstly we remove the Google Penalty within 3 months, improve the Anchor text clouds, improve Content ratio, text font style and size, placement of important sections, Create content based links etc. that all ultimately helps in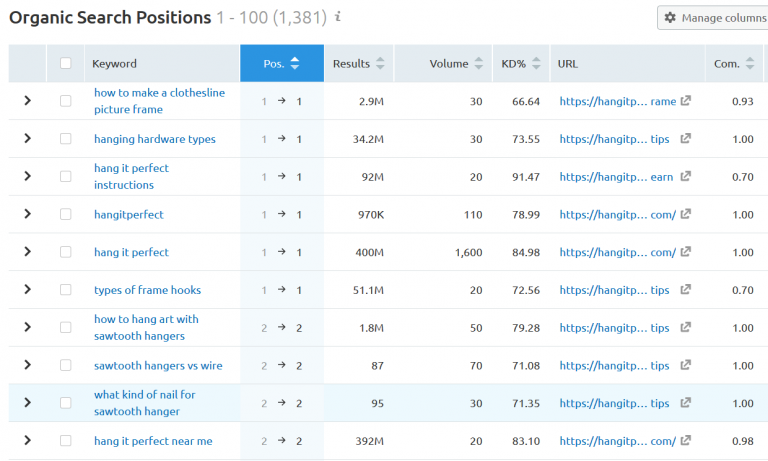 51% improvement in Organic traffic with in a one year, with a session record of 151,821 and total traffic improved by 55.86% i.e. 246, 646 sessions.
67.23% was the exact improvement in ROI for the website owner which turns out the best year in terms of lead generation, traffic, sales and overall profit.
10.3K+ New Organic Keywords are achieved in Google SERP.
300+ New keywords ranking in Knowledge Graph
4.5K+ New Keywords ranking in Google News-related Searches
230 New Keywords ranking in Local SEO results
40+ Keywords ranking in Instant Answer Google Search Query results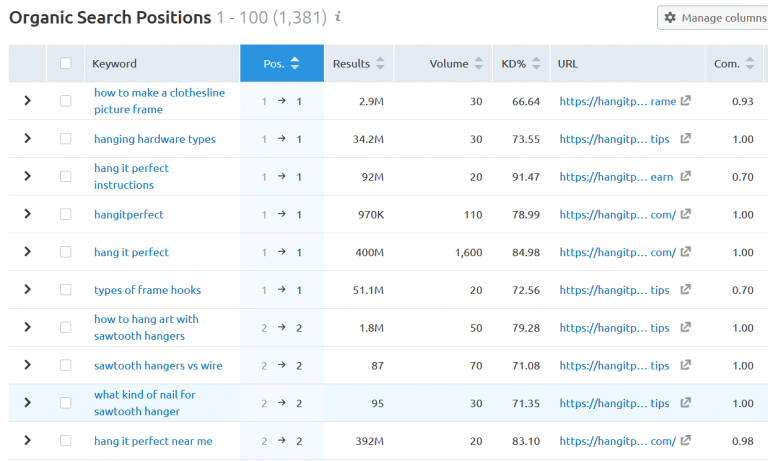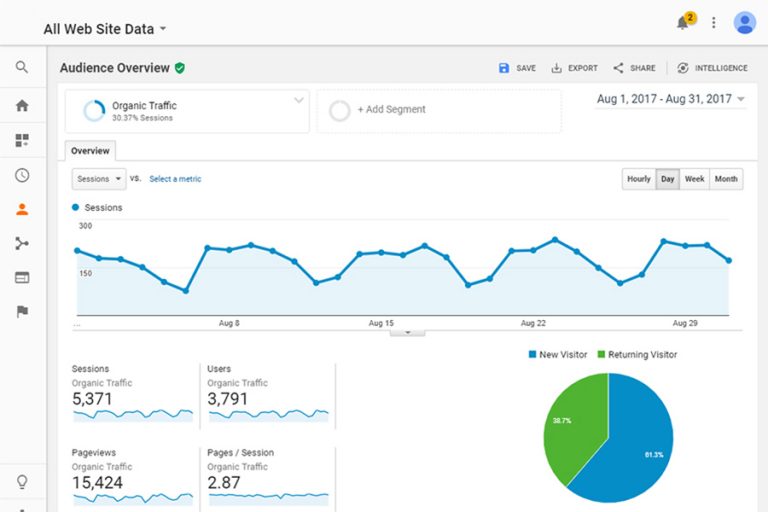 15.4K backlinks achieved in a span of 1 year.
13.4K (87%) gained backlinks are Do-follow type.
2K+ (13%) backlinks created as No-follow type.
12.9K text-based backlinks created as per SEO Guidelines.
Conclusion - What We Achieved:
Normally When we got the campaign, its traffic was completely sacked and it was hampered by Penguin and panda Google updates. But once its penalty is lifted – we have seen a positive hike in traffic with every new Google algorithm update. So, this is one of the unique but strong factor that makes the campaign worthy to get shared with you people.