Draglet (The initial Name of the company who transit in to skalex) is a German software company that provides blockchain trading solutions such as White Label Exchange Software & STO Platforms. We joined Draglet early on in their launch. Our aim was to provide a strong growth trajectory for their brand online through SEO, advanced SEO, Social media and Reputation management.
We have worked on all aspects of website SEO, from on-page, Off-page to online PR & branding. We have also worked to improve their conversions rates using CRO.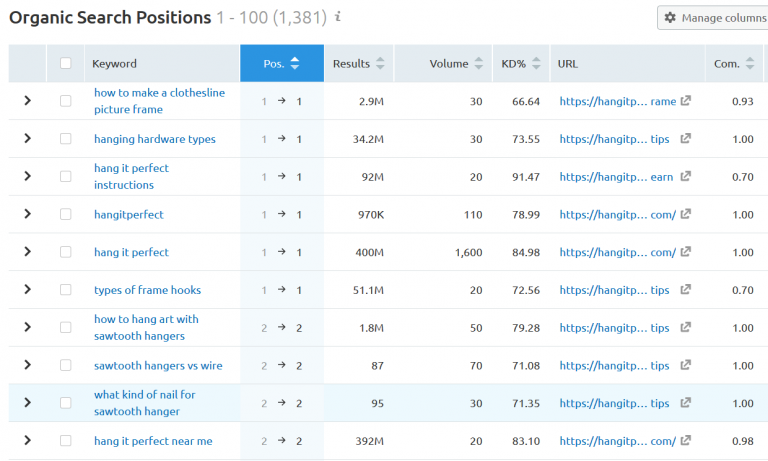 138% improvement in Organic traffic within first 6 months, total traffic improved by 241% and Direct and referral traffic played a vital role in campaign traffic performance.
85.15% was the exact improvement in ROI with respect to targeted goals. They have had a really great start to their business in terms of lead generation, traffic, sales and overall profit.
0 to 652 Organic Keywords achieved in span of 300 days Globally.
40+ New keywords ranking in Knowledge Graph
465+ New Keywords ranking in Google News-related Searches
Gained top ranking for Main keywords like "submit your ico"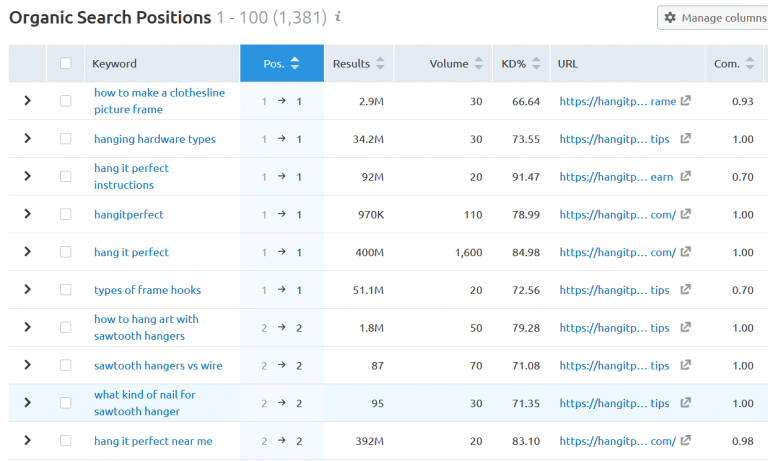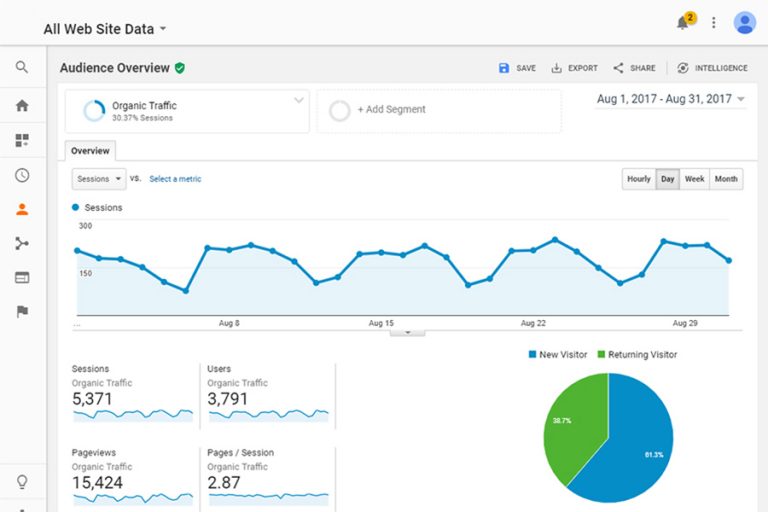 17.3 K backlinks achieved in a span of first 6 months (Source: SEMrush).
12.8K (74%) gained backlinks are Do-follow type.
4.5K+ (26%) backlinks created as No-follow type.
16.2K (93%) text-based backlinks created as per SEO Guidelines.
2.45 K backlinks achieved in a span of first 6 months (Source: Ahrefs).
Conclusion - What We Achieved:
We initially worked on structuring the website and ensuring all SEO key elements were in place. We also created a growth strategy and implemented it. Our team then went on to execute our plan which was hugely successful and the combination with on-going link building and online PR helps to grow Organic traffic.